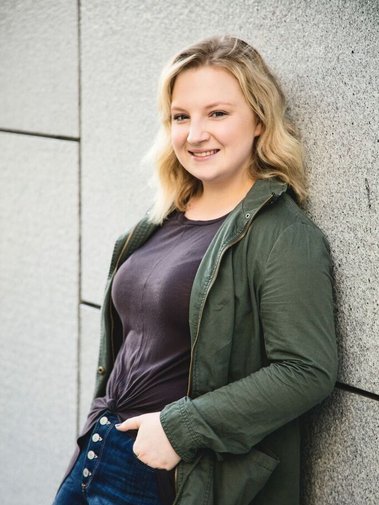 Biography
Sara Lane is a New York based fashion stylist from the small town of Los Alamos, New Mexico. At 10 years old, Sara watched America's Next Top Model and fell in love with the creative process of each photo shoot. She first started her education at New Mexico State University studying Fashion Merchandising before transferring to Academy of Art University in San Francisco, where she graduated with a BFA in Fashion Styling.
Sara's client's include Virgin, Nest, Hancock & Handsome, and Neoscape.
Sara seeks to bring out a bold, confident energy in each client. She shows interest in all forms of styling: e-commerce, advertising, editorial, wardrobe, music, and runway.
Sara's work has been published in 7Hues, Faddy, BLouder, and VGXW magazine.
Email: saralane94@gmail.com
Instagram: stylingbysaralane